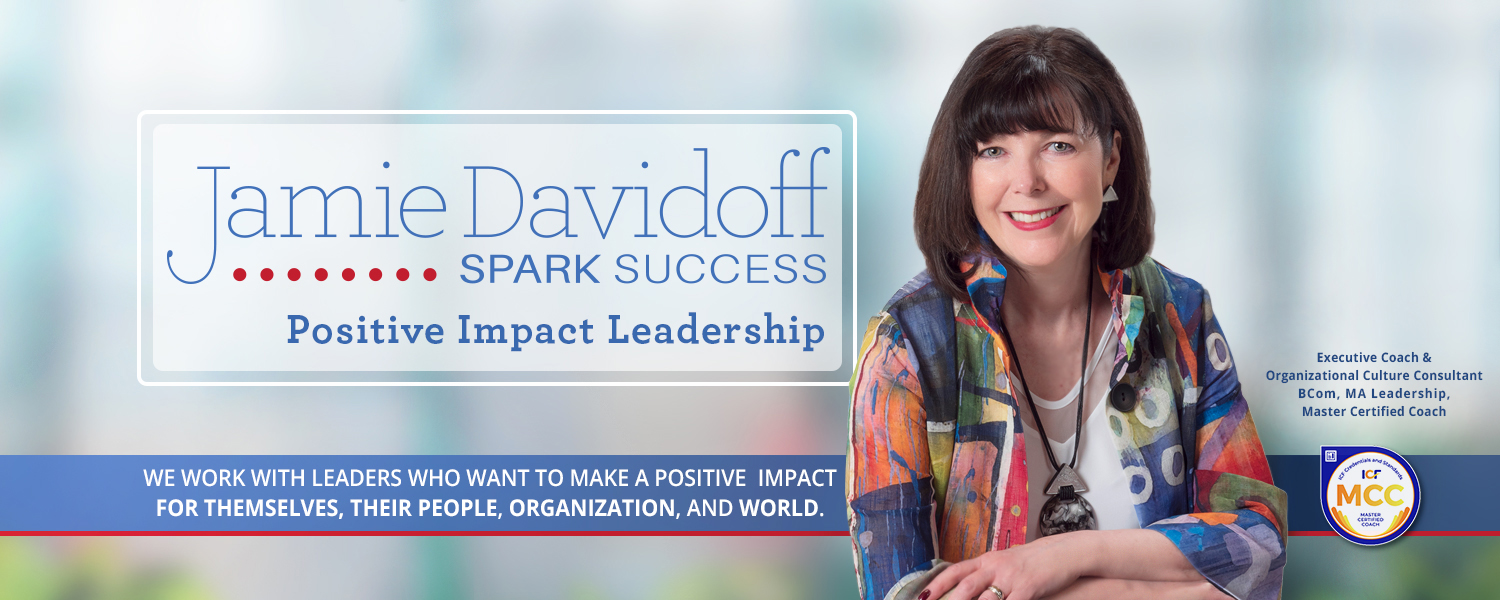 If you're a leader who wants to make a positive impact for people, your organization and the world, yet you're caught in the weeds, not quite sure how to find the time and energy to be more visionary and strategic, articulate your vision and ideas, or engage others, you've come to the right spot.
You have one or more of the following:
You have a vision that is positive, creates value for all involved, supports the organizational trajectory, and builds stronger stakeholder relationships.

You have a sense that there is more to your leadership than the transactional elements and goals and a desire to create more substance, collaboration, and momentum.

You know that, together, you and your organizational team can make great things happen and understand the importance of connecting through shared purpose and values.
Yet, you are experiencing one or more of the following:
You are having difficulty finding the energy required for you to create the clear vision that you dreamed of where you are a leader that makes an amplified positive impact.

You are caught up in tactical management – problem solving for your team, being the go-to person, getting involved in day-to-day matters, keeping up with multiple responsibilities, fixing unproductive interactions – and are struggling to find the time to think strategically and consult with other to build the plan that will enact your vision.

You are not quite sure how to advocate for your vision or ideas in a way that can be heard and considered by decision makers and enacted by the people involved. 
At Spark Success, we work with leaders to create the energy, space and time to clarify their vision and think strategically, create a road map and action plan, and get buy-in from decision makers and others involved, so that they can make the positive impact they know is possible for themselves, their teams, the organization, and the world.
To see how we can support you to make Positive Impact, let's have a conversation!  Book a complimentary, 30-minute Exploration Call with us.
Leadership Coaching, Training, and Culture Services
We support clients like you to:
1. Gain clarity on your purpose, vision and values for positive impact
2. Explore who you need to be to create your vision
3. Optimize your energy and focus
4. Prioritize time for strategic thinking
5. Create a Road Map and Plan for your journey
6. Engage aligned people and gain needed resources
7 .With your people, refine the Road Map and Plan
8. Move into Action
9. Get Coaching at pit stops along the journey
10. Reflect, learn, refine, and take informed next steps
11. Repeat
12. Amplify your positive impact into expanded areas over time
Timely Exclusive Introductory Offers
BARRETT LEADER SELF-ASSESSMENT PACKAGE
Increase your leadership clarity
Enhance your leadership
Create you road map to lead
MENTAL FITNESS (PQ)
Increase your capacity to handle challenges
Achieve peak performance
Achieve peace of mind
Spark Success takes a one-step-at-a-time approach. We take the time to get to know you up-front to optimize our work together be that a coaching, training, workshop or organizational culture initiative.
Our aim is to know you, understand what your goals are, and develop offerings to suit your needs. From individual coaching to group facilitation and training to assessments to combinations of all three, we meet you where you are at and support you to get to where you want to be.
Let's connect!
You never know what we might learn together through a 30-minute, no obligation phone conversation.
Let's stay in touch. Sign up for our Positive Impact newsletter and Get a free copy of
"CREATE SUCCESS in Your Business—Discover Emerging Trends and Leading-Edge Insights".