In my prior post of this month, we looked at the value of reflection [add post link]. In this post, I would like to support you to build on that reflection to plan ahead. Reflection is used to bring awareness to our experiences so that we can build on positive experiences and learn from experiences that did not go the way we had hoped. Awareness brings us to a new point of choice, a point where we can move forward with new information and motivation.
From your reflections, ask yourself (choose the questions that really speak as important to you):
1. What is it from your reflection that you want to build on?
2. Where are there areas to apply learning?
3. What are your goals for 2022? What do you want to be able to see when you reflect on the year of 2022?
4. What is your renewed or expanded purpose for the year ahead?
5. How will you apply your values towards your purpose, leadership, and success?
6. How will you honour your values and support others to do the same so that they are acting in alignment, feeling fulfilled and engaged, and moving productively and collaboratively forward, innovating along the way?
7. What impact will you make?
8. How will you create space for creative and strategic thinking?
9. How will you build relationships and psychological safety, alignment, and support resilience?
10. What support do you need to consistently be a forward-thinking leader and make your positive impact?
From your answers, create a plan to put what you found out in answering these questions into action. Some items may be straightforward. Others may require speaking and collaborating with others. Some may require the assistance of others. Plan these out in logical order and move forward one step at a time.
BOOK a call, to explore to see how I may support you to set your leadership through 2022 for success!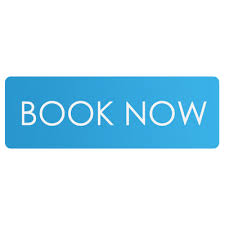 Yours in values and purpose-based life and leadership,
Jamie
Copyright@2021 Spark Success All rights reserved